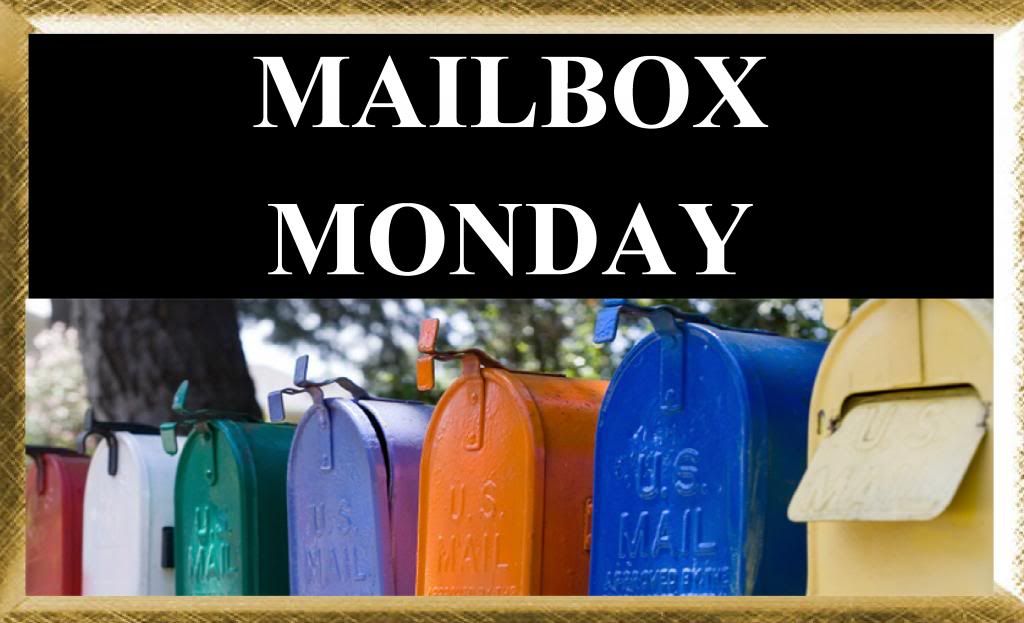 A Monday MEME blog hop organized by T B R to share books that are in your mailbox and you can hardly wait to read.
1) Follow T B R and I will follow you back
2) Grab the button or make your own.
3) Add your blog to the list.
4) Tell everyone what is in your mailbox :)


My book is Seduced by Power by Kimberly Kinrade. Being a host for I.O. Book Tours, I requested this book to review. You can too!!!
The Book Blub:
This is book 3 and this series must be read in order, luckily I.O. Book Tours have them all!!!!
Forbidden passions.
Deadly secrets.
A love that will stand against it all.
Their passions will destroy them.
Only true love will save them.
Find out why critics and fans are raving about the Seduced Saga. Heat, romance, mystery and poetic writing make the Seduced Saga an original new adult paranormal romance that you won't be able to put down!
In Seduced by Power, the final book in Rose's Trilogy, Rose and Derek face the greatest threat to their love, and lives, as they are forced to make painful choices to save those they love the most.
They give everything they have to end the battle against Rose's mother and retrieve that which was stolen from them. But will it be enough to save them?
Here is the code so you can display all of the blog hop members:
<!-- start InLinkz script --> <script type="text/javascript"> document.write('<script type="text/javascript" src=http://www.inlinkz.com/cs.php?id=255648&' + new Date().getTime() + '"><\/script>');</script> <!-- end InLinkz script --></div>